I have some weird allergy that is making my lips swell up like Lisa Rinna's.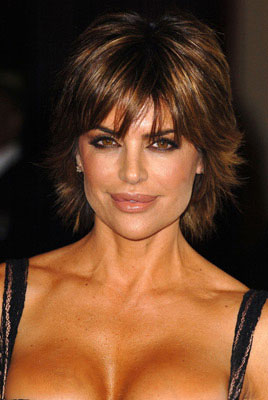 A good friend suggested that Lisa Rinna has had all that collagen because she was bored.
Sigh... my lips MUST be bored to go through all of this swelling and puffing and pouting and itchy. Damn, I can practically imitate Constantine.
Now, if you know me you know I have pretty large lips to start with. These babies are getting HUGE and very uncomfortable. This is crazy... I need help.
ps. if you look below my neck you are an ass.